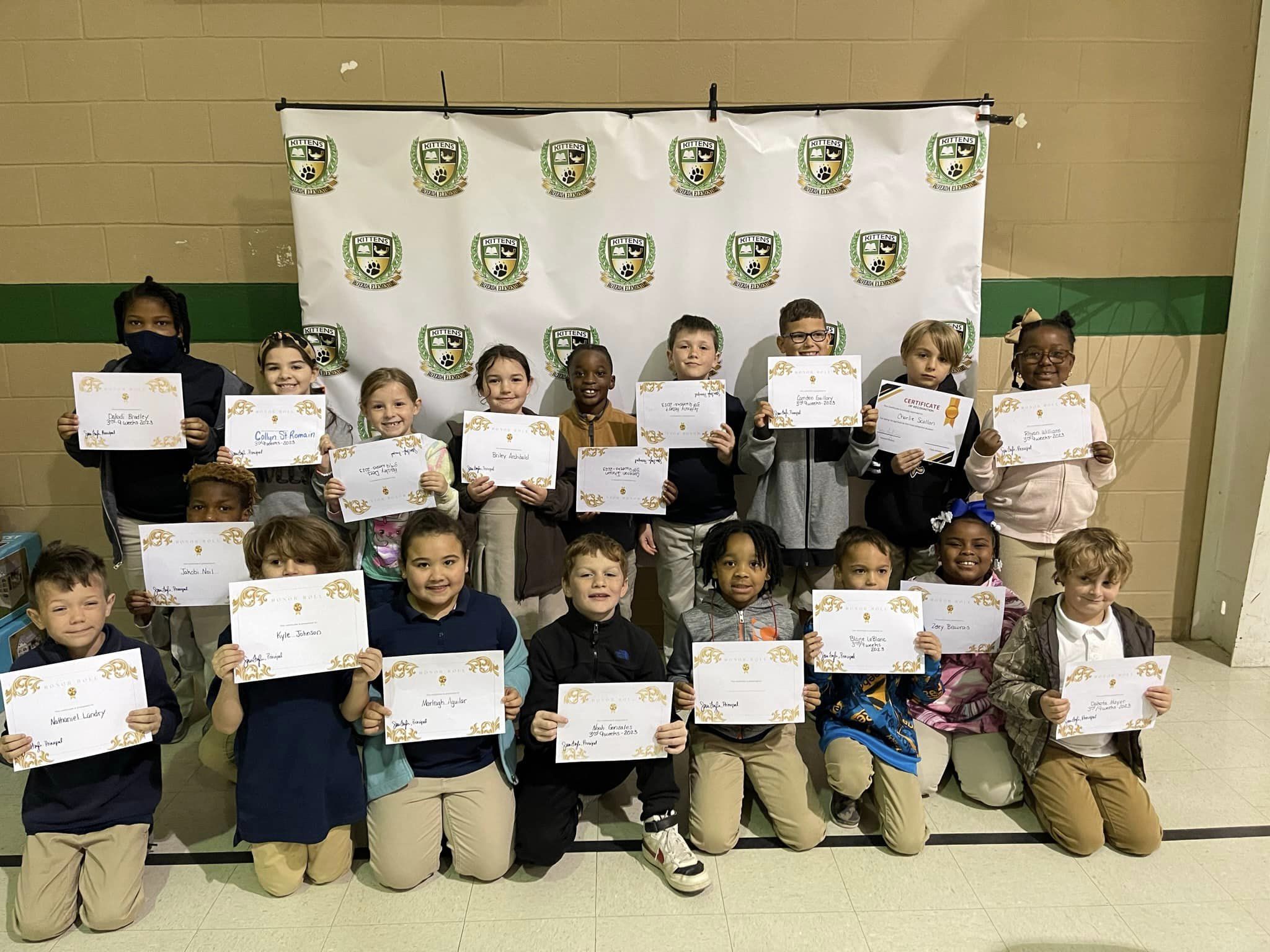 Valverda Elementary School is committed to all students achieving GRADE-LEVEL GROWTH!
VALVERDA ELEMENTARY SCHOOL
LDOE COMEBACK CAMPUS
Valverda was named a Louisiana Department of Education Comeback Campus for Literacy Growth in 2022-2023!
LEADER IN ME SCHOOL
Valverda is a LEADER IN ME SCHOOL teaching students to grow in leadership, culture, and academics!
TOP GAINS HONOREE
Valverda was a TOP GAINS Honoree for the 2022-2023 School Year for Growth in Student Performance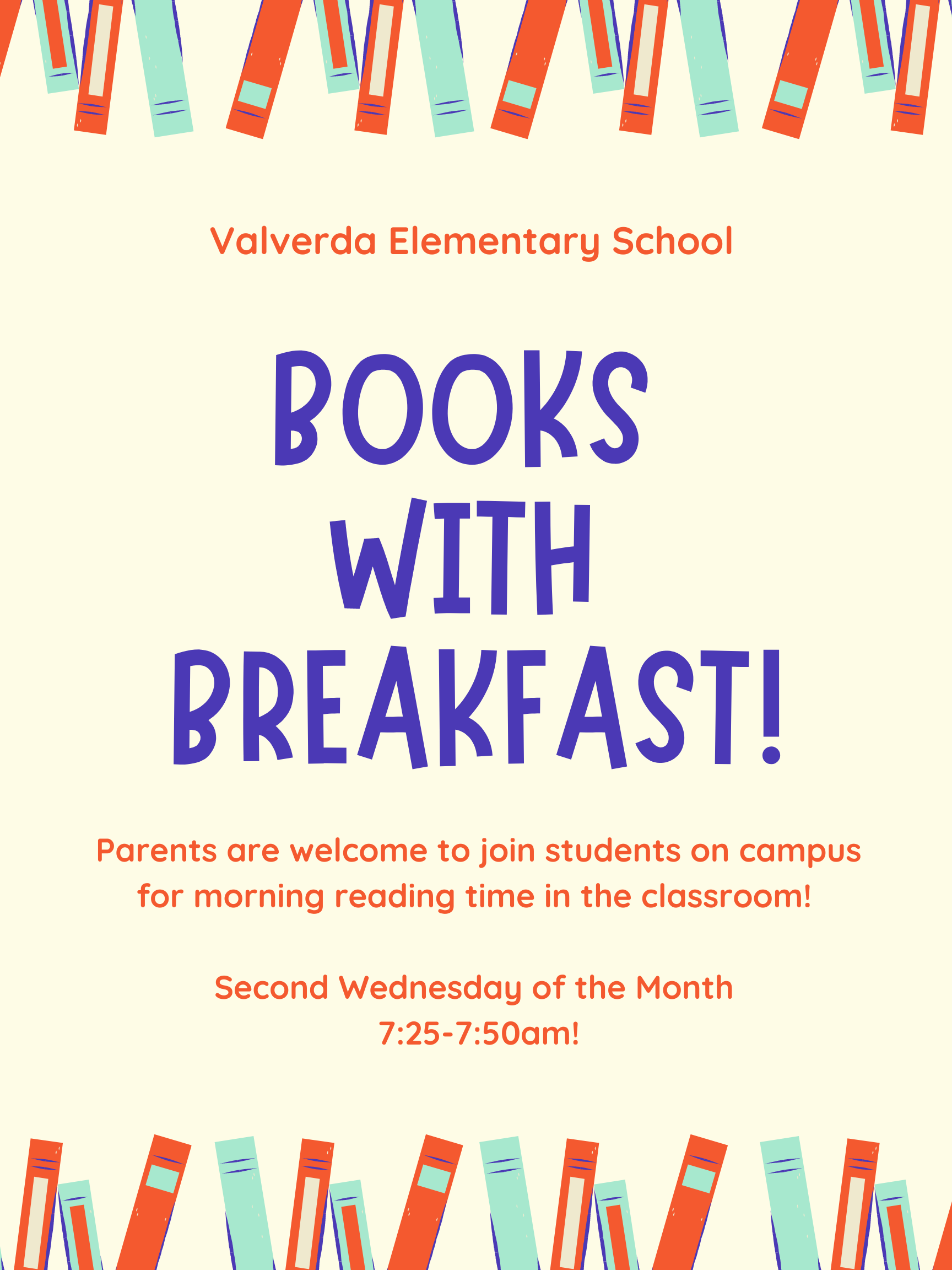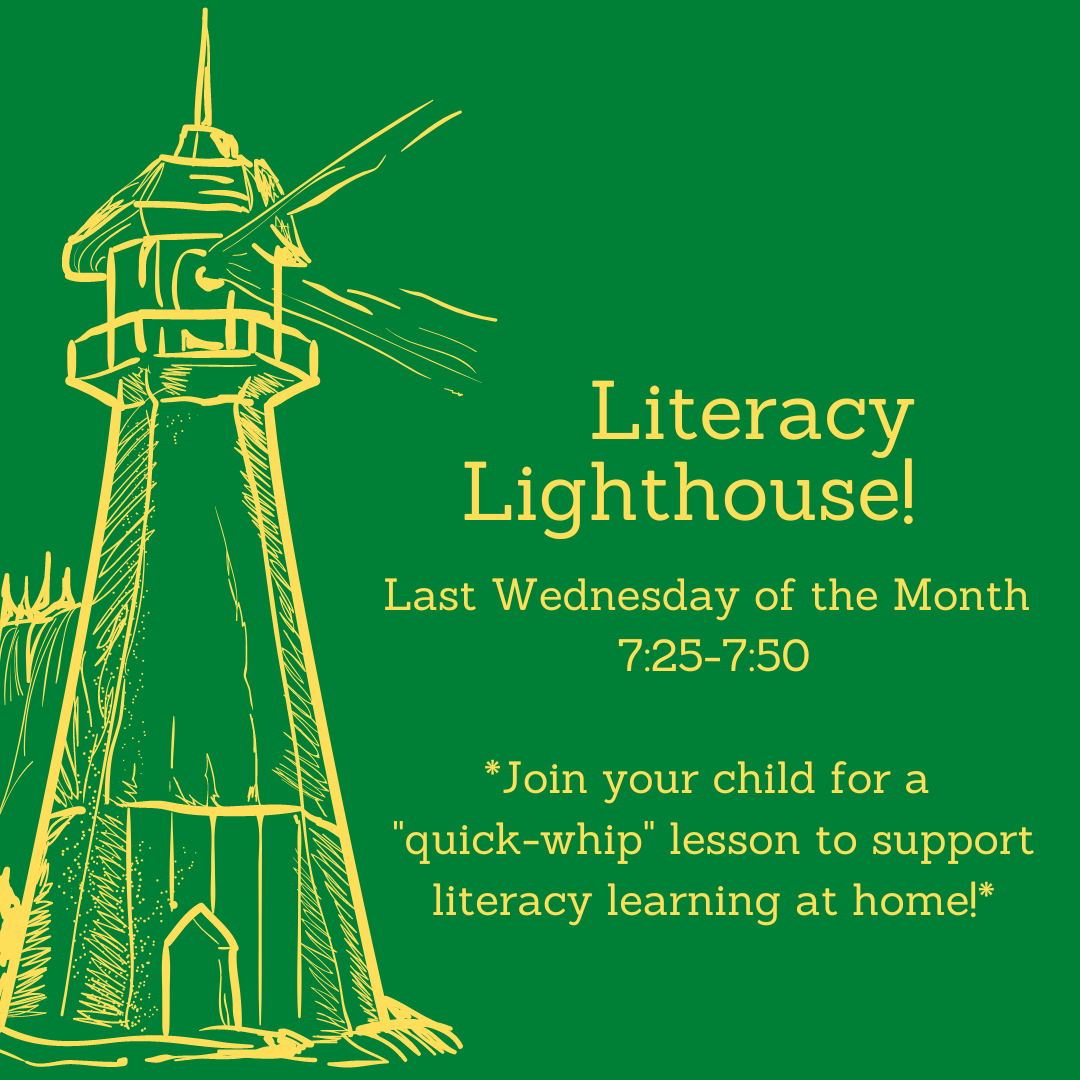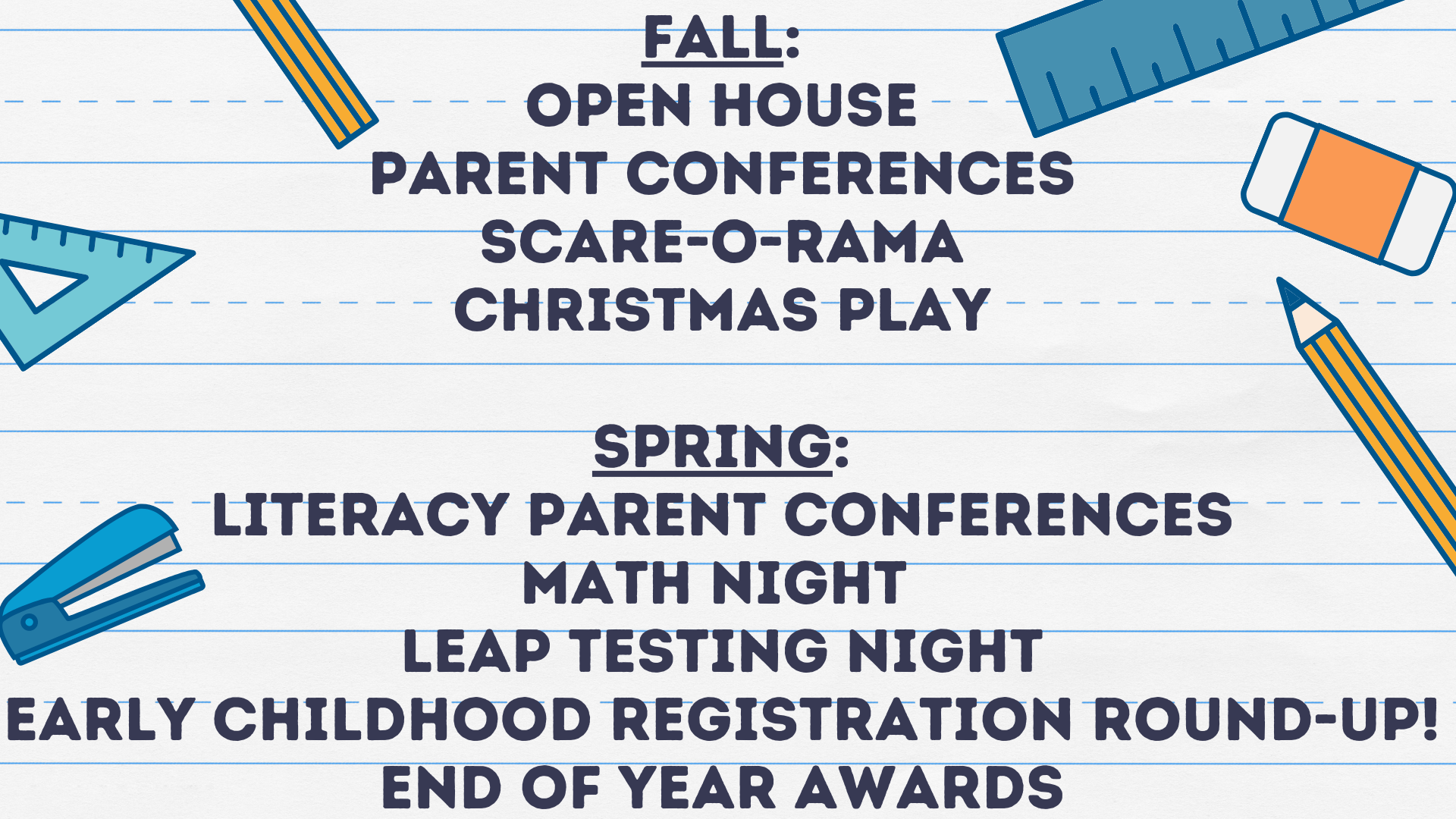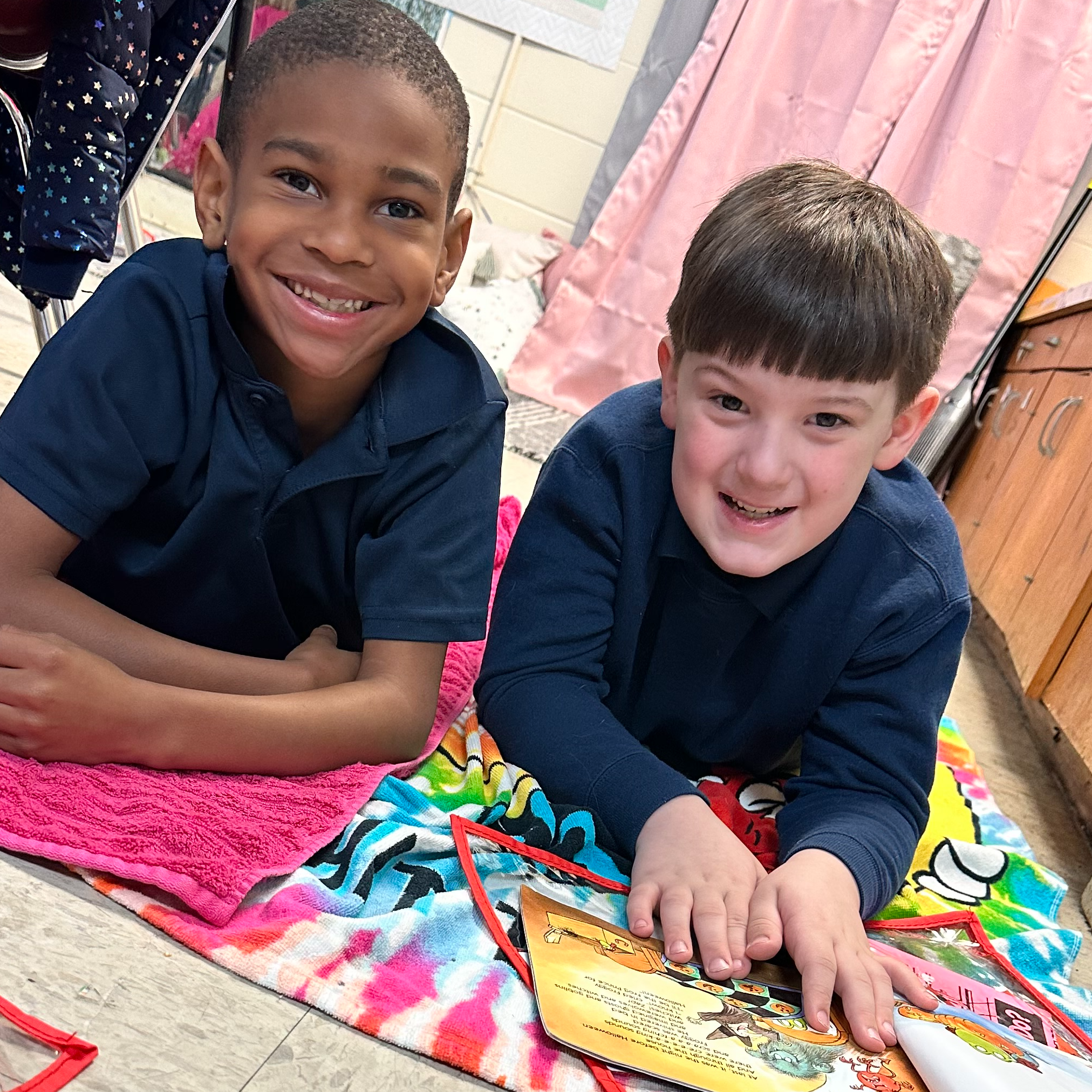 "I love the monthly opportunity to come read with my child for "Books with Breakfast". Valverda fosters a love of reading in my child at a young age".
"Valverda Elementary is a happy place to grow and learn for everyone on the campus."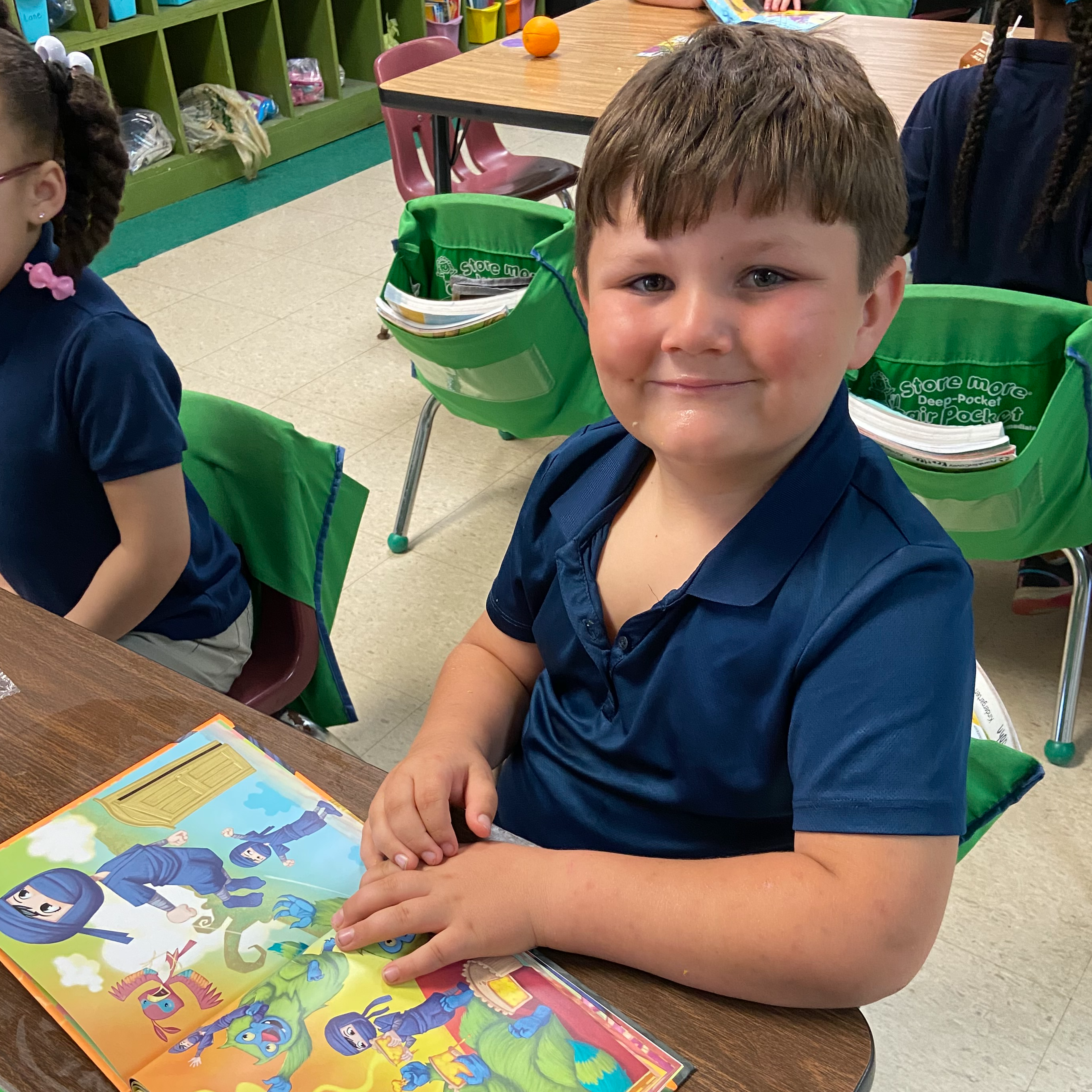 "My child loves his school family and the relationships he has built with his teachers!"